[rev_slider_vc alias="safety-quality"]
From the beginning, we have paid great attention
to the security of our customers' data
If you communicate internally and externally through comvay360 then your data is guaranteed to be secure.
Since the first developments of our platform in 2008,
the digital security of our customers and their data has been a top priority.
Long before it became legally mandatory to take measures.
All data is located in a Dutch data center
that is ISO 27001- and NEN 7510-certified.
This means that information processes
are structured and controlled and that
appropriate security measures are taken.
Without a key
you have nothing

Data is securely transmitted and encrypted. With end-to-end encryption (E2EE), only the sender and receiver have the key to read the data.
But we go even further. Because stored data is also encrypted. Thus comvay360 offers maximum security.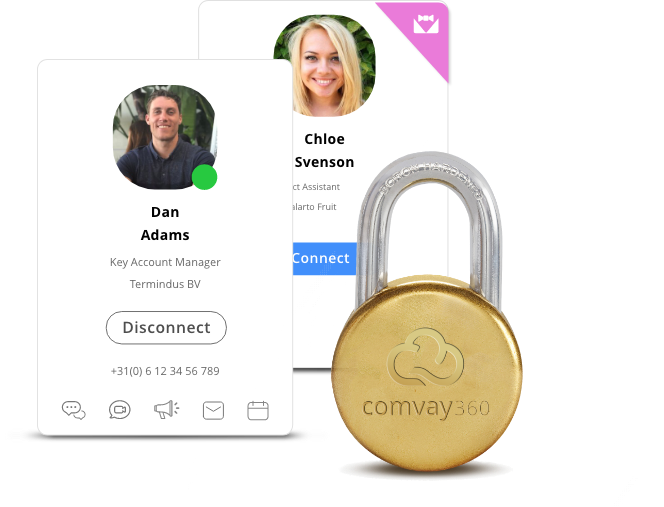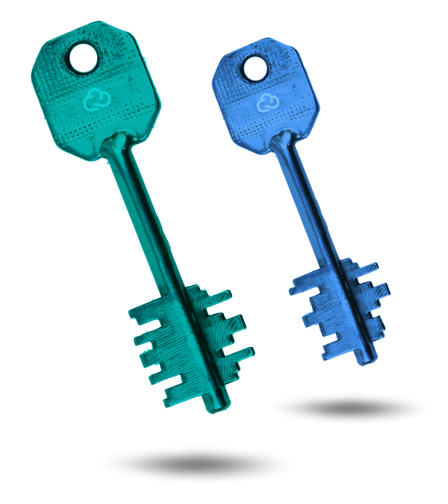 After the user has logged in for the first time, he/she must set up their own personal password. Passwords are of course stored encrypted.
To gain access, a 2-step verification is then required.
99.8% guaranteed uptime of our servers. Data is stored multiple times daily.
Data is retained for a minimum of* one month.
*) The storage depends on the chosen subscription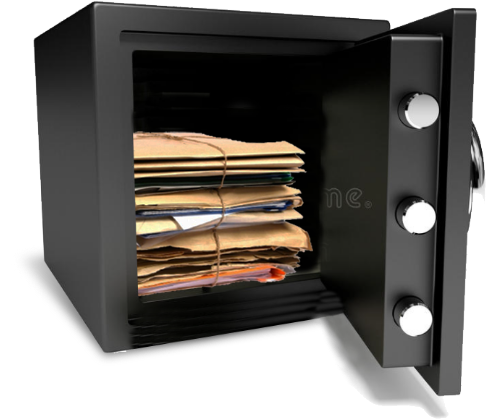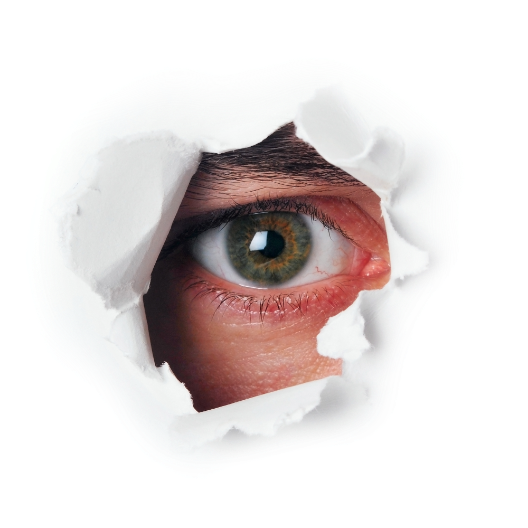 Your data is and
remains yours

In comvay360, your data is processed according to a processing agreement in accordance with GDPR (AVG).
We only ask for the absolutely necessary information and only collect data that is essential. We keep our customers informed about the data we store and offer an opt out option.
But by far the most important agreement we make with our clients is that we never share information with third parties.
Organizations in various sectors choose comvay360
to better communicate with colleagues and clients