The benefits of comvay360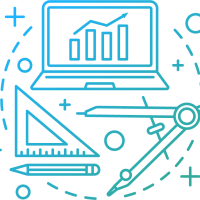 Comvay360 is the center
for your working day.
It offers employees a
attractive intranet with
less emails, less
insecure third-party applications and
no unnecessary IT costs.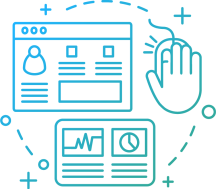 Comvay360 comes with easy
implementation and is very
user-friendly.
Unlike other systems,
we can go live within a few days.
Without training!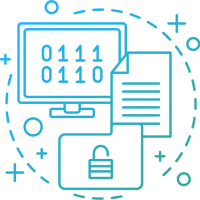 Comvay360 integrates with you
existing applications and systems.
Whether you work with Workday, SAP,
Datarails, Salesforce, Slack, Teams
or Sharepoint.
Support your employees with a platform designed to solve the most important
work-related challenge in the field of internal communication and collaboration.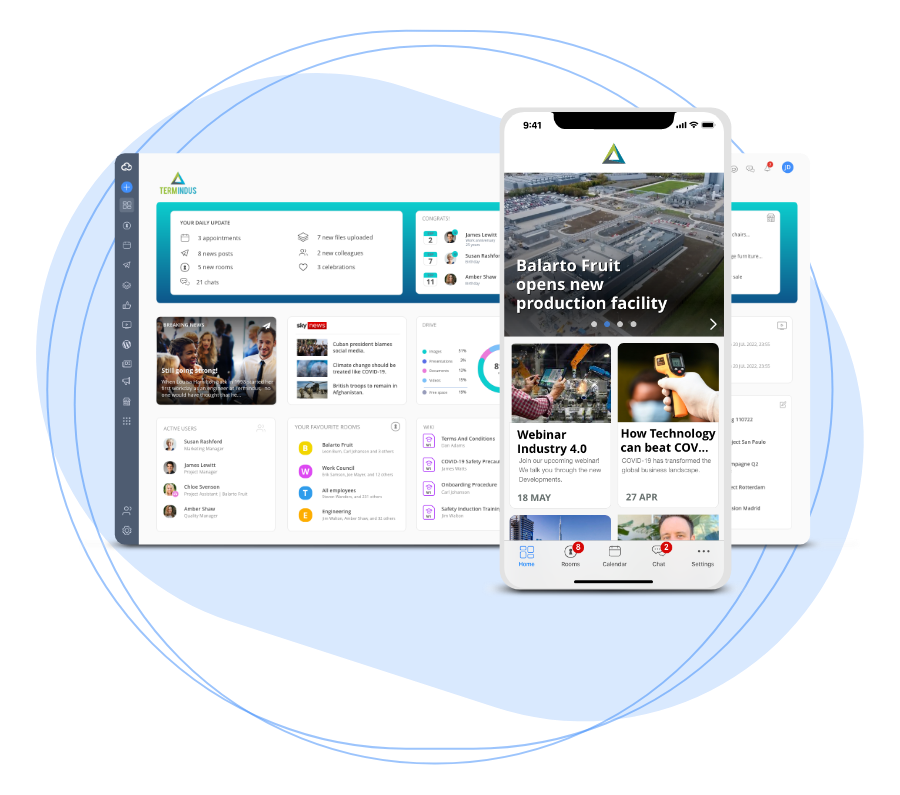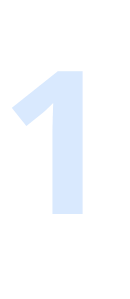 Everyone always and
everywhere informed
Prevent misunderstandings, irritations and delays by keeping each other informed and centralizing important information in one place. Wherever you are.
This is how we solve this with comvay360:
  Individual and group communication with chat and video meeting.
  Share news via screens, the intranet, the app or a digital newsletter.
  Respond to news with a like or a comment.
  Organize and share knowledge with each other.


A working environment where everyone feels at home
The labor market is under pressure. Connecting people meaningfully to the company is the greatest work-related challenge of our time. That's why it's so important to keep and nurture talent in your company. Gain insight into the hidden talents within your organization.
With comvay360 we do it like this:
  Follow each other's activities via Clubhouse, your own internal Facebook.
  Get to know your colleagues better by sharing interests and knowledge.
  Like or comment on posts from your colleagues.
  Get more insights with polls and surveys.
  Organise knowledge and share it.
  Congratulate colleagues.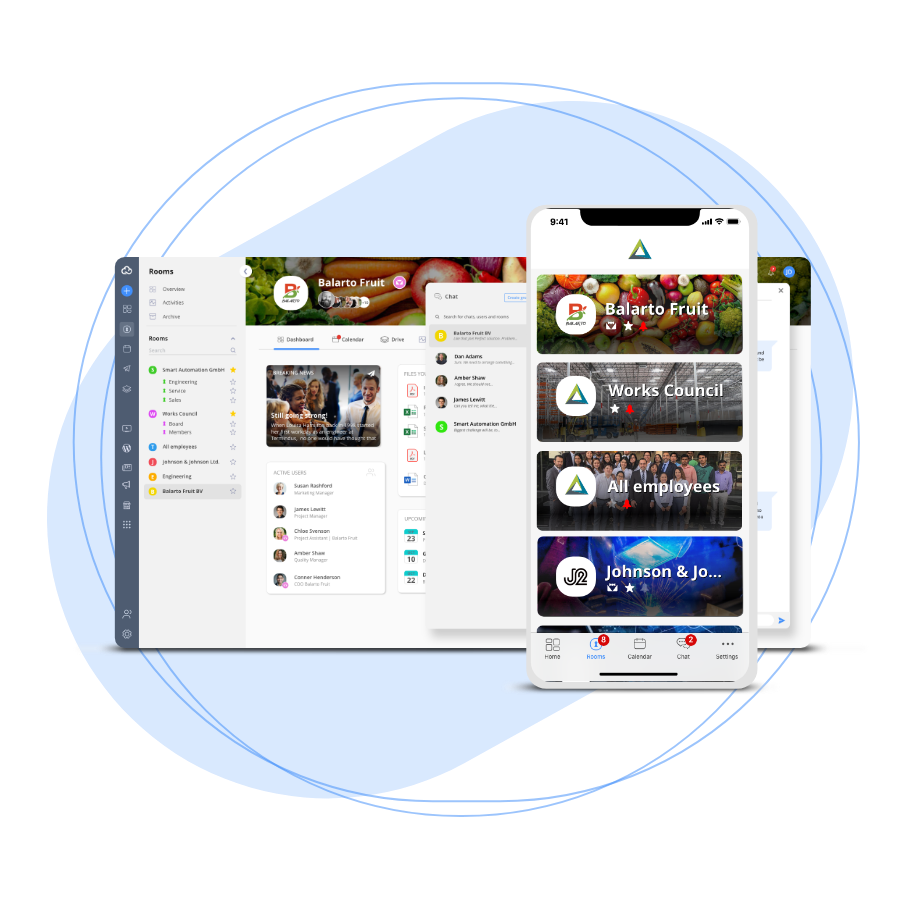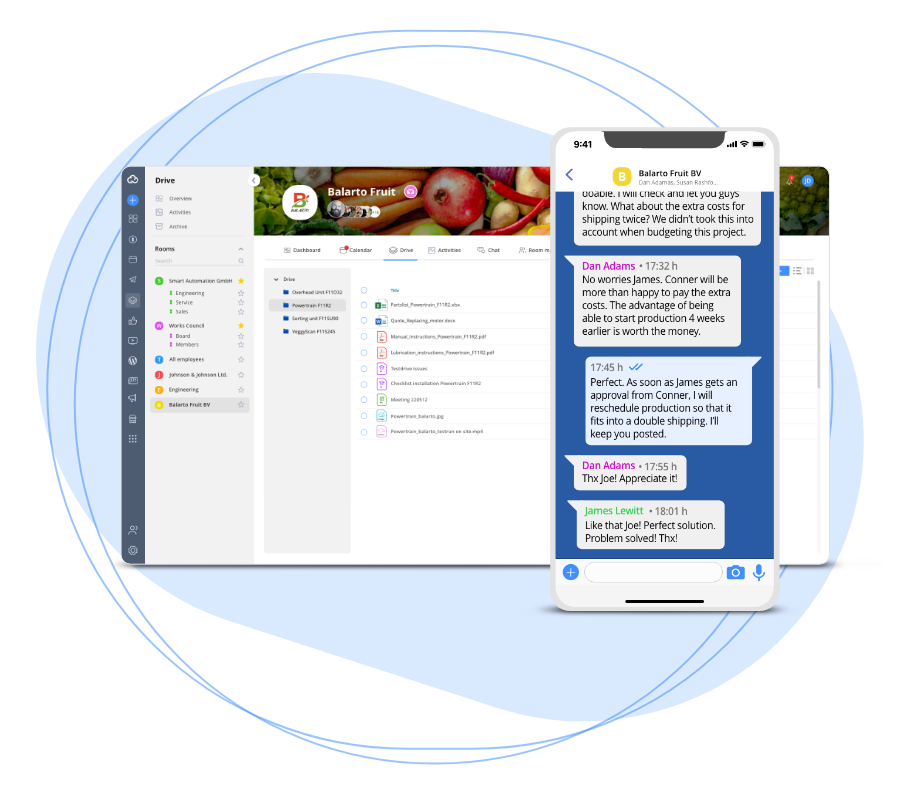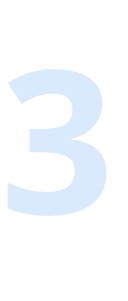 Develop talents and
help fulfil ambitions
You work together with your colleagues but you don't see them every day. The lack of social contact can become a challenge.  What does your colleague feel and experience? You actually want to stay in touch as if you were literally standing next to each other.
With comvay360 we help you with that:
  Let employees get to know your organisation through your own onboarding.
  Set up your own online training courses and workshops.
  Participate in discussions, post your own news, and share knowledge.
  Find hidden talent in your organisation and offer opportunities to realize their ambitions.

It's time to reshape engagement and culture.
Curious about how you can better reach, motivate and bind your employees?
Are you interested in Comvay360? Would you like to get more information? Do you have any questions? Fill in your e-mail address and we will contact you as soon as possible. All without any obligation, of course.