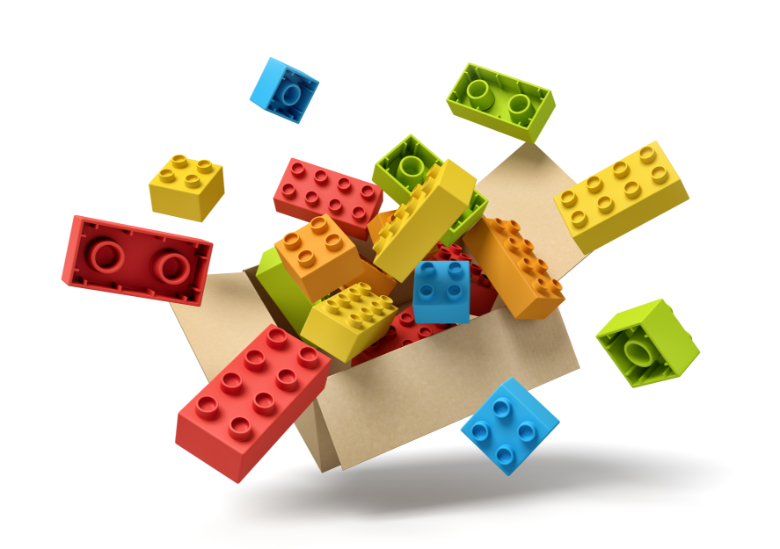 Your clients get all the tools they need to communicate both internally and externally with individuals and groups. With maximum security in their own Cloud environment.
And of course in the look-and-feel of your customer, so that recognition is guaranteed.
The simplicity and security of comvay360 convinces everyone who experiences it during a demo.
You offer your clients a unique solution of which there is currently no other on the market. And that puts you in an unbeatable position!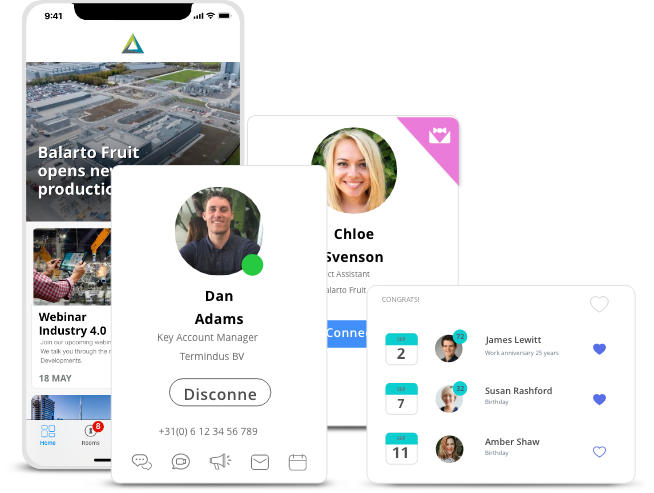 Have we piqued your interest? And do you see opportunities in your market?
Then we would like to get in contact with you!
Organizations in various sectors choose comvay360
to better communicate with colleagues and clients